Maritime Institute in Gdansk is again the Lead Partner
of the EU international project!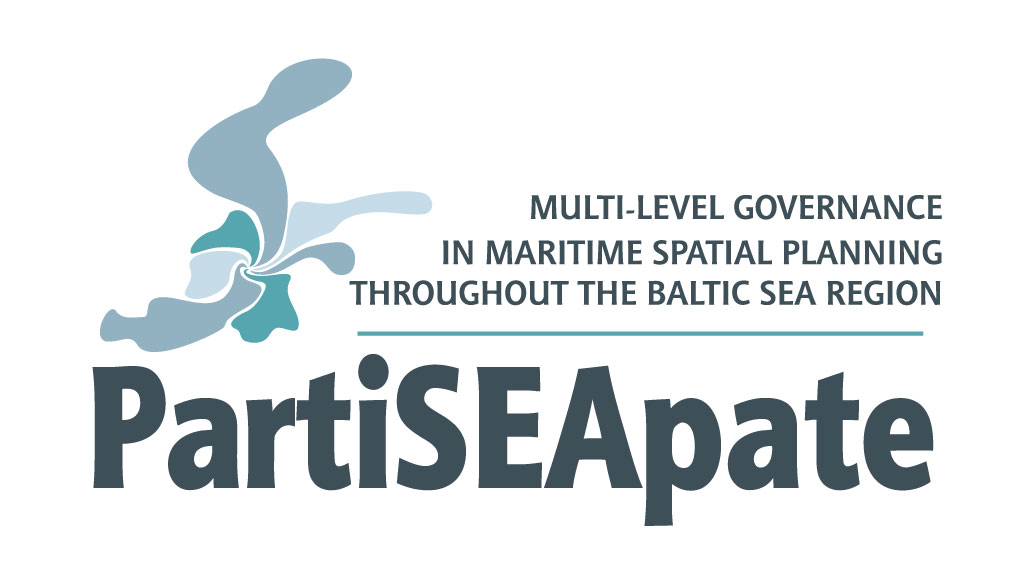 As the Lead Partner, MIG will oversee the PartiSEApate project being implemented under the Baltic Sea Region Programme 2007 – 2013. The Institute will also offer its expertise in Maritime Spatial Planning (MSP) and data management. It will assist in developing new tools for transnational stakeholder communication and facilitate transnational dialogue on new marine uses.